Room 86 – The Norwegian Museum of Travel and Tourism in Balestrand, joined The global Museum of Tourism in 2022.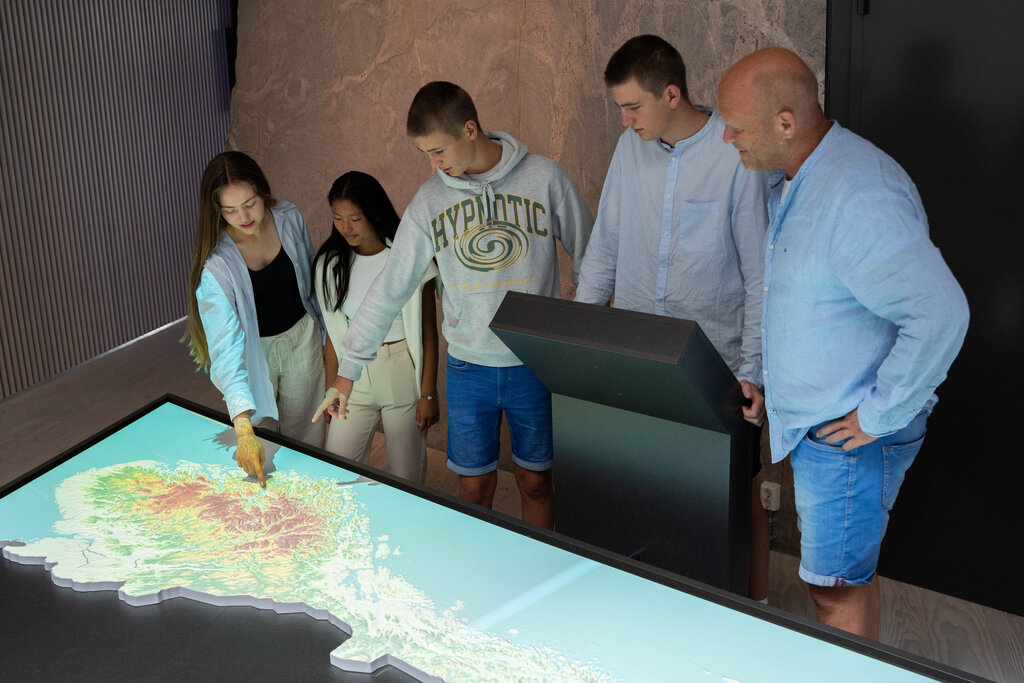 In the centre of the attractive village of Balestrand, lies one of few museums of its kind worldwide: The Norwegian Museum of Travel and Tourism, showing the development of modern tourism, both in Balestrand and Norway.
The museum offers intriguing architecture from different eras. A distinctive and modern building standing side by side with some of the village's historic buildings, thus creating a fascinating collective exhibition. The mountain walls inside the main building form a unique space for exhibiting the interesting history of travel in Norway.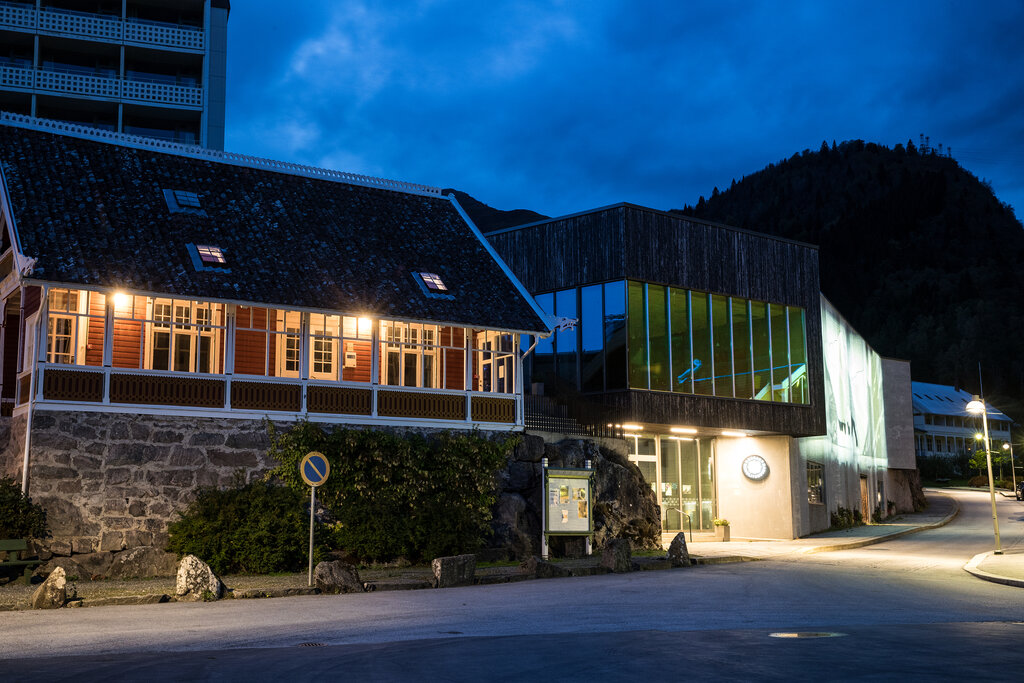 The Norwegian Museum of Travel and Tourism also offers film screenings in the auditorium, a rich library, and guided tours.
In their main exhibition, Norwegian Tourism, emphasis is placed on showing the historical development of modern tourism in Norway, from the early 1800s to the present day.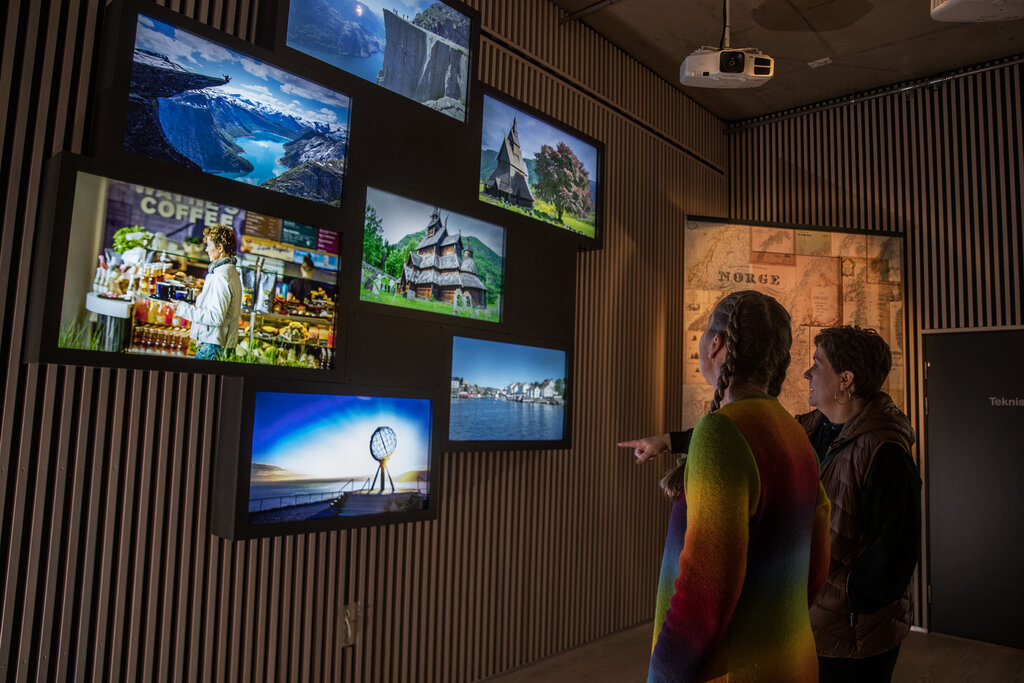 The country was "discovered" in the years following 1814, when Norway got its own constitution. Artists, painters and geologists were the first to discover the areas outside the major cities. The country was eventually viewed as a place for recreation among untamed and beautiful landscapes, or somewhere one could face wild mountains or raging river rapids.
Steamships, railways – and eventually roads – made the country increasingly accessible, and Norway was considered an exotic destination by foreigners. Until the early 1900s, however, only a very small portion of the population had the time and money to travel. After the First World War, and especially after the Second, most people had both higher wages and more free time, with vacation legislation allowing many more to become part of the growing tourism trend. In the last 60-70 years, tourism has exploded and developed into a global industry. These days, all segments of the population travel, and the tourism industry remains important in Norway.
Welcome to The Museum of Tourism, the world's largest museum in the world!